I love taking Lilianna to church, but it's sad every time we pick her up from the nursery because she bursts into tears as soon as she sees us!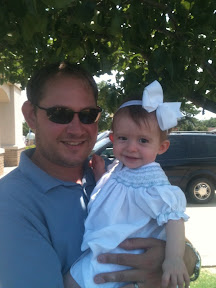 We don't have a zoo in Fayetteville, so we took her to Pet Smart.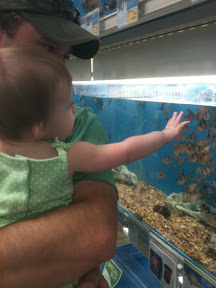 Cleaning is not my favorite way to be productive during the summer, so I've made these crafts instead.