Summer is going by so fast, and I'm enjoying every moment with Miss Lilianna!
We were in Texarkana for Fourth of July, and she loved seeing her family.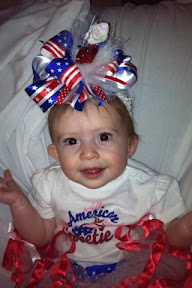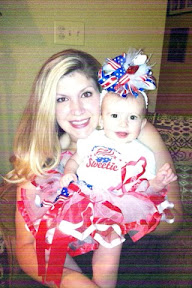 She really loved seeing her granddaddy and making silly faces with him each day.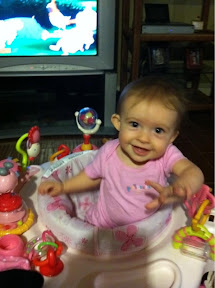 Aunt Fluffy loves Miss Lilianna!
Miss Lilianna the DIVA!!!
- Posted using BlogPress from my iPhone